Cryptoglobe reports that after the awful explosion happened in Beirut last week, a group of crypto users has come together to build the relief fund for affected people. The group is primarily consisted of the former Lebanese citizens who live in Europe at present.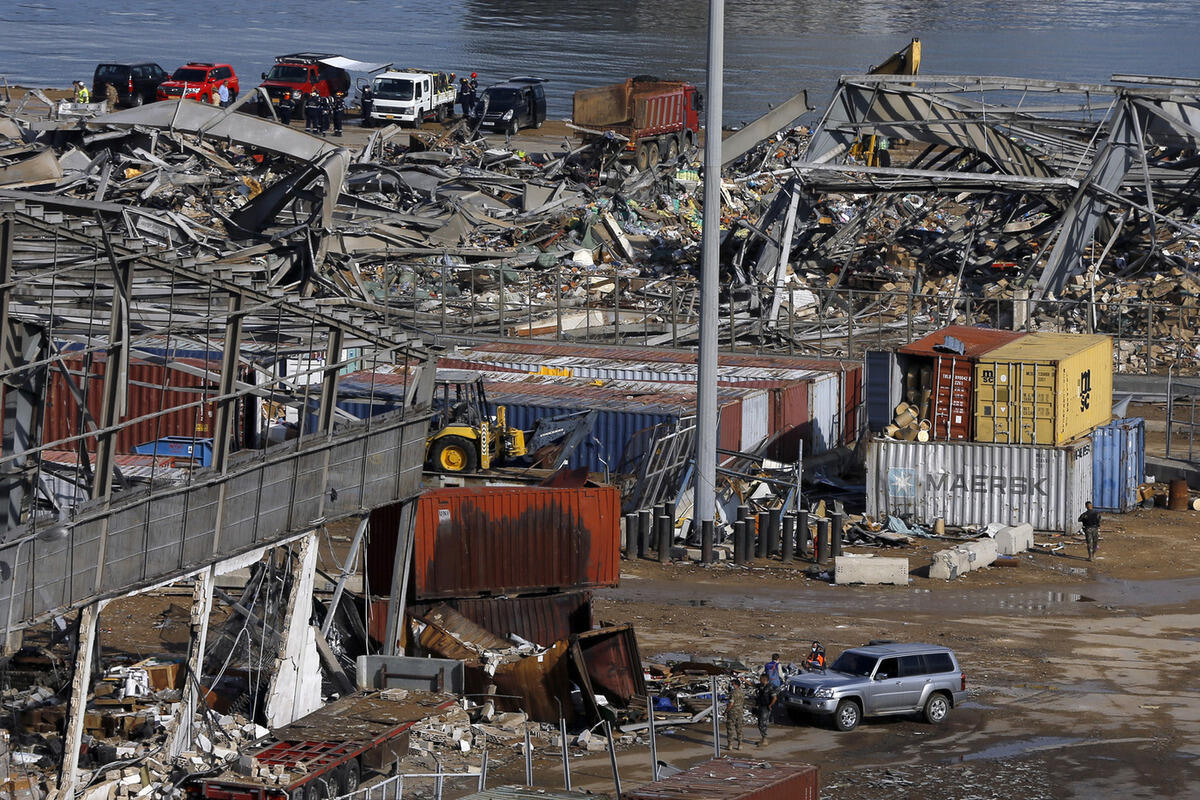 The official website of this relief fund provides opportunity to donate different types of cryptocurrency. Their purpose, as the website says, is to collect cryptocurrency to support Beirut people by bypassing criminalized and corrupted financial system of Lebanon. The basically are going to provide financial sustainment for Lebanon non-profit bodies like Beit el Baraka, Minteshreen, Muwatin Lebnene and Baytak. It is very significant to buy food for the affected people, provide them with temporary shelter and help to recovery their demolished houses.
The Beirut explosion provoked the overall financial crisis in the country which seems to have gone out the Government control. The total financial damage is estimated as of USD 15 billion; at least 158 people died, more than 6.000 are injured. Approximately 300.000 people have become homeless.